Quit Smoking Together Resources: Stories and Support Groups
As you celebrate this Mother's and Father's Day, consider family not only as your "Why" for quitting, but also part of your how- as support, inspiration, and motivation. Make it a team effort: strengthen your mental resolve with support programs like MyQuit™, manage your physical cravings with nicotine gums, patches, or lozenges, and look to family and friends for encouragement. Together, you can make this quit your last.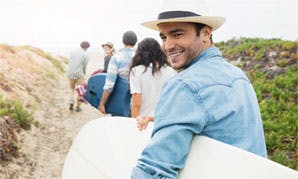 Team up for success: how to involve others in your quit
Getting through your quit with the help of others can make all the difference. Check out these creative ways to involve them.

Share your "Why" for a chance to win
To celebrate your reason for quitting, we created the #WhatsYourWhy Photo Contest. To enter, share a photo of your "Why" and you could win $1,000!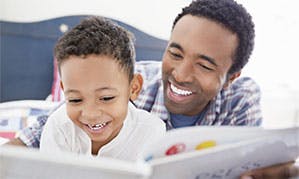 Dads share their reasons for quitting
Not far behind Mother's Day is Father's Day, so we collected some of our favorite "Why" stories from them as well.

Manage the ups and downs of quitting with customized support
You're more likely to quit with a support program. The MyQuit™ program helps you stay motivated throughout your quit journey with advice, tips from ex-smokers, coupons for achieving goals, and more.