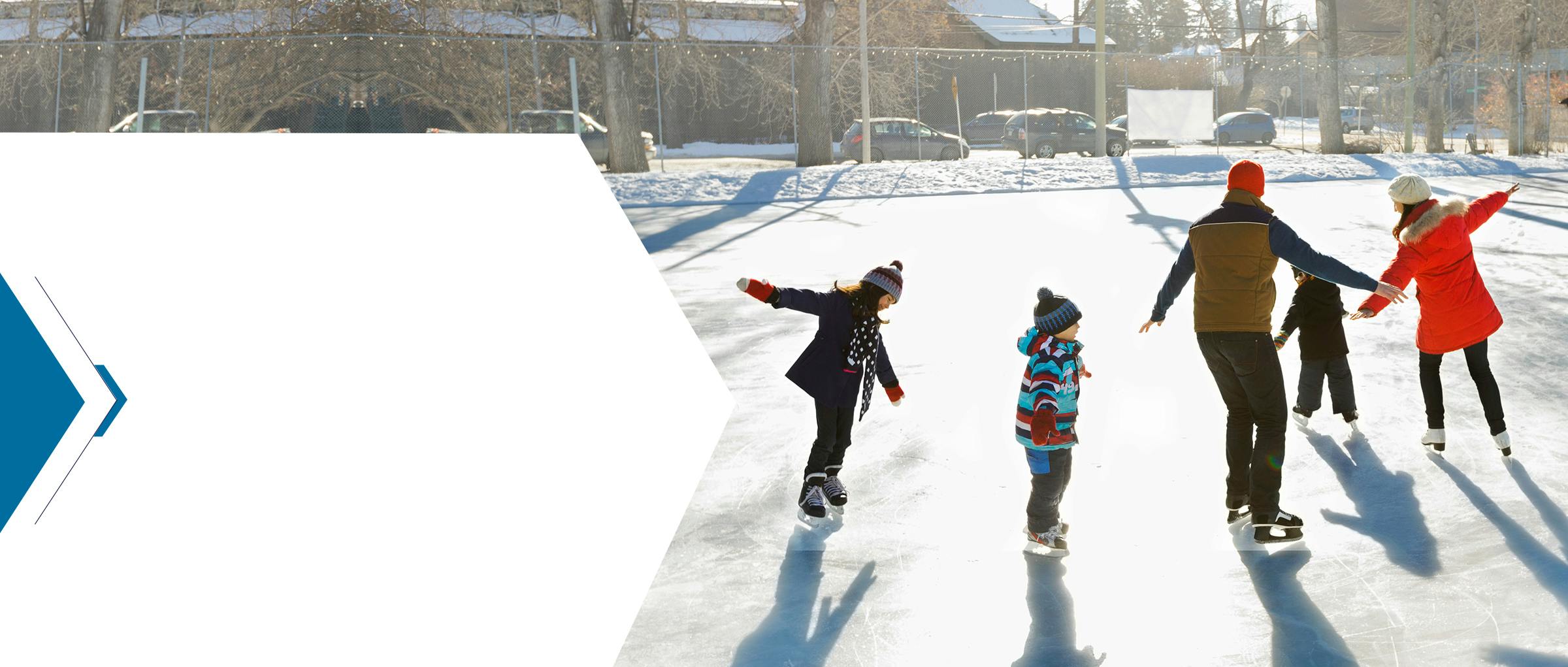 Quit Smoking Support Hub and Resources from Quit.com
Give your quit a better start. Celebrate the times you don't give in to cravings, especially when they get tough. Take it one day at a time, and learn on us when you need support.
You can quit. We can help.
Explore articles and videos from ex-smokers to keep you motivated during your quit.