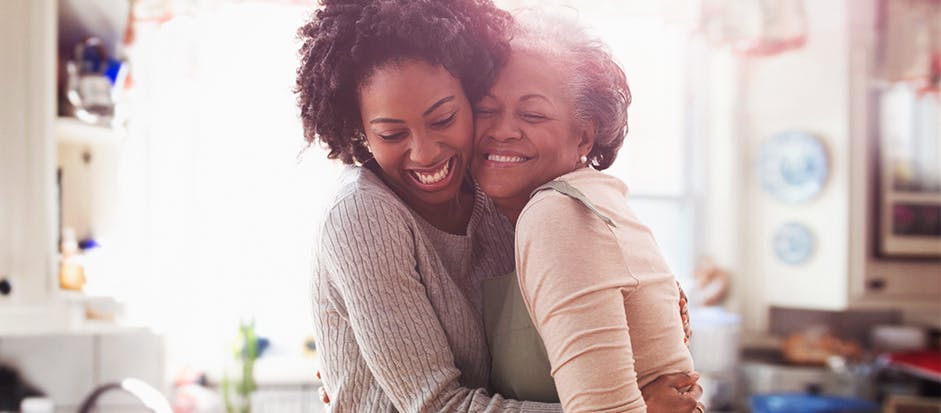 Do's and Don'ts With Helping Your Parents Stop Smoking
There comes a time in your life when you start to parent your parents. And if your mom or dad is smoking cigarettes, that time might come sooner rather than later. While you can't force your parents, they do know why they should quit smoking. Here are some tips on how you can help them.
TELL YOUR PARENTS HOW
YOU FEEL:
Your mom or dad might not know how important it is to you that they quit smoking, so tell them honestly. Chances are you're more important to them than their cigarettes.
No one likes nagging, especially smokers. In fact, it may discourage them from quitting or even thinking about attempting to quit. Try your best not to nag before and during your parent's quit.
Smokers want to know they're being heard and even if they say things you don't necessarily agree with, try to hear them out. Instead of talking at them, ask questions and listen to their side of the story.
If you don't smoke, you may think quitting is easy. But, smoking is an addiction and a huge challenge to overcome. Be sympathetic when your parents actually go through with their quit.
Stress is a major factor in why people slip up when quitting smoking, so try to alleviate potential stress points for your parents while they quit. Do some chores around the house, run errands, or offer to cook meals.
DISCARD SMOKING SUPPLIES:
It's important that your parent is the one to throw out the lighters, ashtrays and cigarettes after the decision is made to quit smoking. Don't throw out your parents' stuff before they're ready to quit.
Even if your mom or dad slip up and have a cigarette, stay positive. And instead of getting angry that they failed, encourage them to continue their quit. Make sure to tell them that you're proud. Moms and dads love hearing that — especially from their kids.
It's natural to get upset, especially at your parents. But try not to lecture when talking about quitting smoking. It will only exasperate them, and might deter their follow through. Remember, you don't want to add any stress.