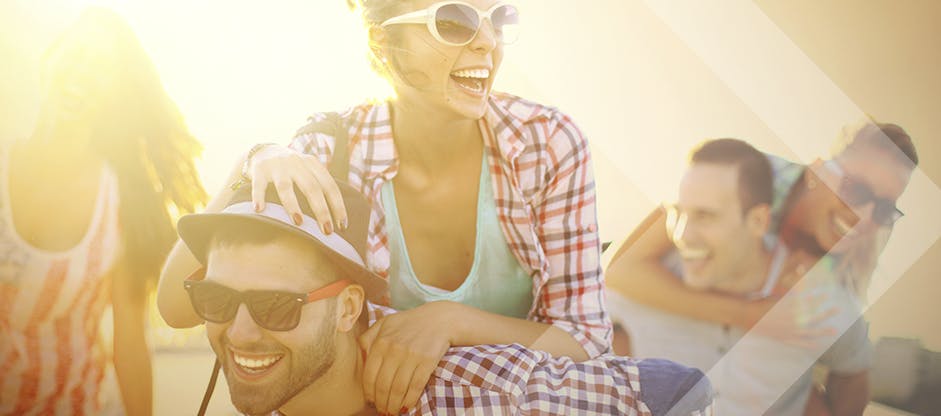 Quit Smoking Tips: How to Avoid Social Smoking
Over 42 million adult Americans still smoke, according to a 2012 report from the CDC. That's roughly 18% of the entire adult population. So, even if you try your hardest to stay away from smokers, chances are you will run into one, or many during your quit journey.
Here are some tips to help you stay strong while in common social situations when smokers might surround you.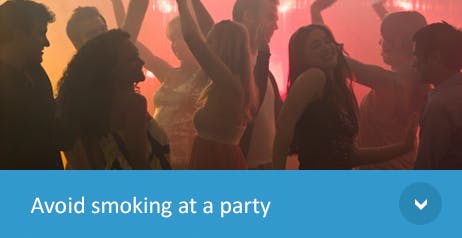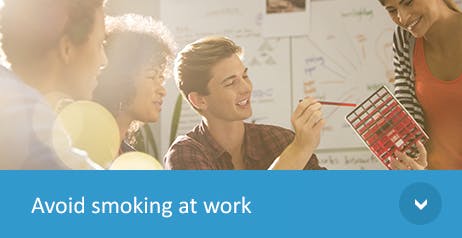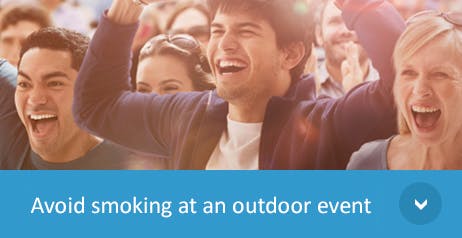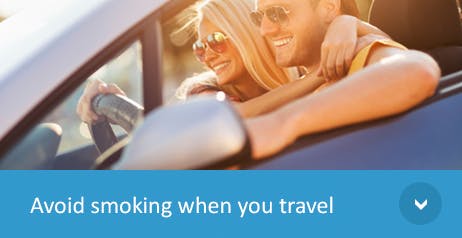 Easy smoking swaps
We are here to help you overcome the major hurdle of giving up
long-established smoking habits.