The Path to Zero: Historic Smoking Milestones
Over the years, many cultural and legislative changes have helped Americans quit smoking. As a result, the smoking rate dropped from 42% in 1965 to just 15% in 2015. Imagine if we made 0% happen in our lifetime.
As we mark our 20th anniversary, join us in celebrating the historic milestones that have supported so many in their quit and encourage millions more to try.


1940
Smoking was first linked to lung cancer in the late 1940s.

1952
Good Housekeeping refuses cigarette advertising for the first time. Your grandmother breathes easier.

1964
The Surgeon General releases a report linking smoking and lung cancer.

1965
Warning labels on cigarettes are now required by law.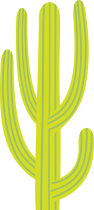 1973
Arizona restricts smoking in public places. Arizonans breathe (a clean) sigh of relief.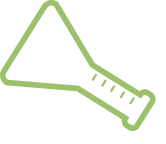 1972
Science-based reports identify environmental tobacco smoke (ETS) as a health risk to nonsmokers.

1970
Tobacco advertising is banned on radio and TV. Cigarette commercials go up in smoke.

1975
Minnesota enacts the Clean Indoor Air Act.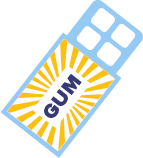 1984
The FDA approves prescription nicotine gum. It gives smokers hope. And minty-fresh breath.

1987
Congress prohibits smoking on domestic flights scheduled for two hours or less.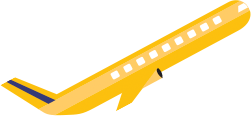 1990
The ban is extended to all U.S. flights. You can now fly the smoke-free skies.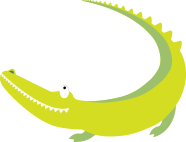 1994
Mississippi is the first state to sue the tobacco industry for Medicaid costs.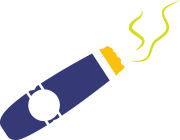 1993
Hillary Clinton bans smoking in the white house. Bill is banished to the rose garden.
1992
Second-hand smoke is classified as a "Group A" carcinogen, the most dangerous class.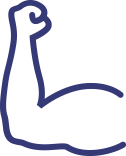 1996
Nicorette® Gum and NicoDerm® CQ® go over-the-counter.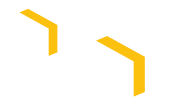 1998
Tobacco companies are ordered to pay $10 billion annually to settle state lawsuits.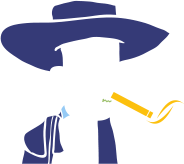 1999
All outdoor tobacco advertising is banned. Morning commuters say, "So long, cowboy!"

2003
NYC bans smoking in bars and restaurants. Cities across America follow suit.
2006
The Surgeon General releases a report stating the dangers of second hand smoke.

2016
Nicorette® and NicoDerm® CQ® celebrate 20 years of helping smokers quit. You can be one of them. Make today your quit day.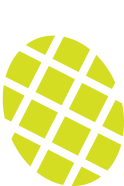 2015
Hawaii becomes the first state to raise the legal smoking age to 21.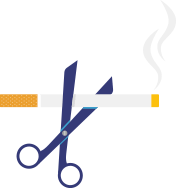 2014
CVS Health announces that it will stop selling cigarettes at it's more than 7,600 stores.