Choose Change and Find Your Reason to Quit Smoking
It's fall and change is in the air. It's the perfect time to embrace the spirit of the season and start your quit. When you stop smoking you may find that you're feeling more energized. So enjoy all the sights and flavors of the season and make this SELFtember the time you take care of you.
Here are some ways you may feel better when you quit.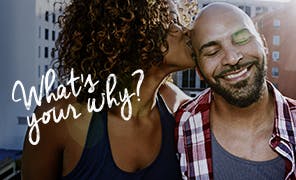 Get inspired by successful quit stories
Everyone who wants to quit has a main reason for doing so… Read more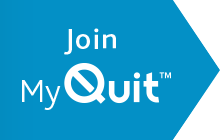 Stay motivated with a support program that delivers advice, tips, coupons, and more straight to your inbox.